We are experienced finance and banking industry experts.
We have extensive knowledge of 
CPR 35 and CPR 19 requirements and court procedures, and have acted in many dozens of financial disputes involving companies, banks, IFAs, funds, FX, wealth management, financial crime etc
We have provided both Advisory and Expert services to leading solicitors, barristers and QCs, acting for both Claimants and Defendants as single or joint experts. 
We hold the Cardiff University Law School / Bond Solon Civil Expert Witness Certificate.
When necessary we engage external expertise to supplement our own capabilities as required. For our full range of services please visit our service offering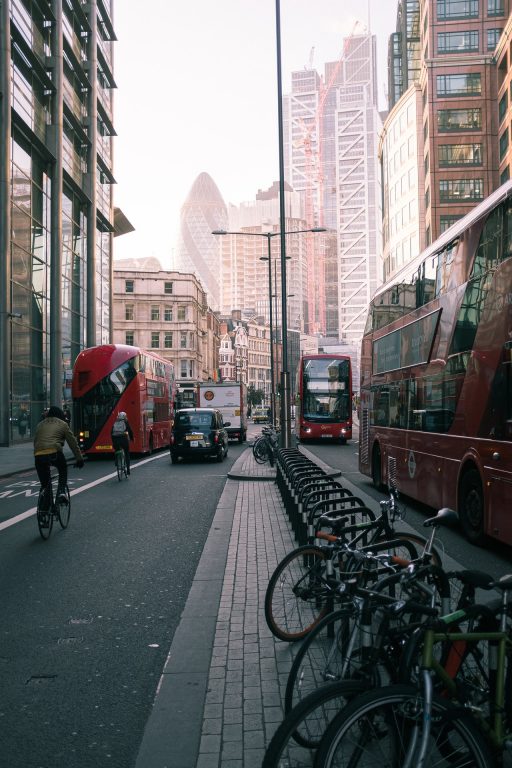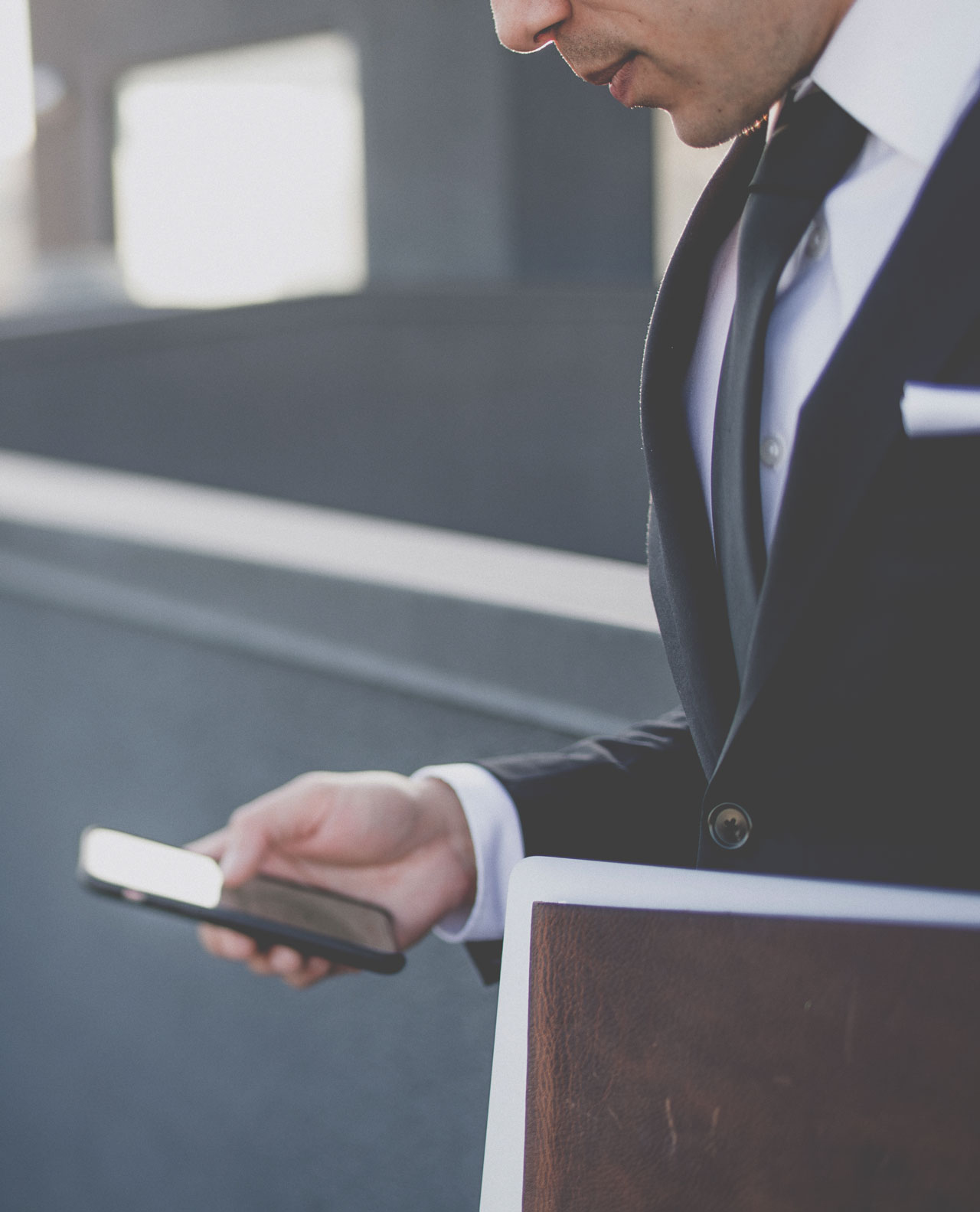 We work on a professional fee basis. This can be on an hourly or fixed fee basis. All fees are agreed in advance. We are usually instructed by solicitors or accountants, but can accept direct instructions as well. We can act for Defendants or Claimants or on a Single Joint Expert basis. Where we are instructed as Expert Witnesses, we cannot accept conditional fee arrangements.
Derivatives, Swaps, Options, FX
Wealth Management and Private Banking
Structured Products
Investments
Calculation of investment losses
Unregulated investments
FSA/FCA Conduct of Business Rules
Financial Regulation
Banking
Financial Crime
Investigations
Any many others